Replacement windows in Lincoln
Cliffside Windows has over 50 years of experience helping homeowners in Lincolnshire upgrade their double glazing. From Lincoln to Skegness, we design and craft every window to perfectly match any home and personal taste.
Signs your windows need replacing
Draughts
Draughts are one way to see if your windows are in need of being replaced. Not only are they unpleasant due to the discomfort that they cause, but they are also something that you will need to look into. By unwittingly letting cold air into your home through your windows, the likelihood is that you will need to compensate through your heating. This in turn would likely cause a rise in bills. Draughts will typically enter your home through cracks and gaps, so checking for these is also important.
Condensation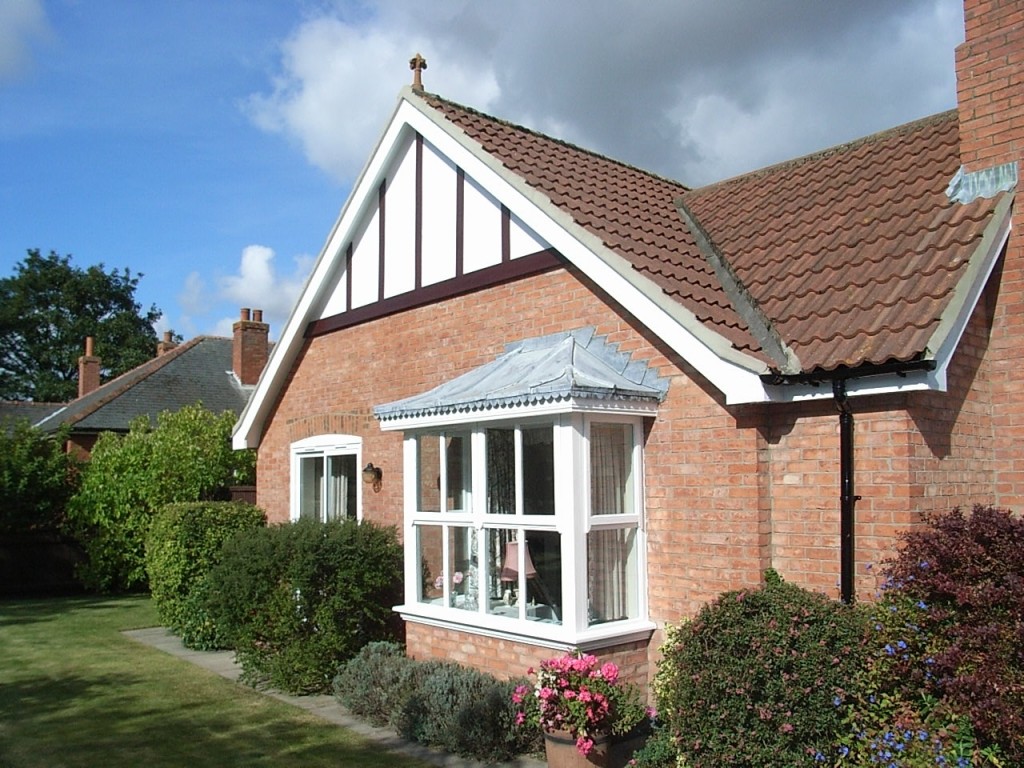 Condensation on your windows could be a sign that you should look into replacing your windows. In terms of double glazing, the most pressing issue when it comes to condensation would be if it is found in between the two glass panes. Condensation on the inside or outside of your windows is not necessarily a bad thing, but if it is in between then you will need your windows replaced.
Damage
Damage to your windows can cause irreversible problems down the line. The more damage there is to your window, the more likely it is that you will need a replacement.
Performance
The performance of your windows is an important factor to keep an eye on. If you have single glazing installed then you may be more prone to performance issues. This includes security and energy efficiency from their limited heat retention, thus potentially causing condensation. It would typically be a good idea to look into replacing single glazing, particularly if it is more than 10 years old. In general, look out for any handles, locks or hinges that are broken as these can cause security issues and draughts.
New or replacement windows in Lincoln and throughout Lincolnshire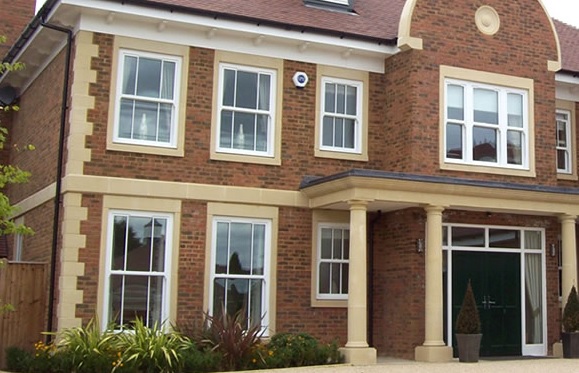 Our windows can be customised depending on the size and position of each sash, its opening direction, glazing options and finishes. Choose between a wide range of colours, including white, mahogany, oak, cream and slate grey and an array of styles to choose from, such as casement, sliding sash and tilt & turn windows.
High-performance uPVC and aluminium windows
We can design any style window with either uPVC or aluminium frames, all with double glazed sealed glass units. Whichever material you choose, your new windows will be highly insulating and low maintenance, for a comfortable living environment. Multi-point locking systems also make our windows some of the most secure available.
Are you looking for more information? Read our expert articles
Cliffside Windows: double glazing experts
By choosing replacement windows from Cliffside, your property will be more comfortable, attractive and valuable for years to come. Cliffside Windows also offers high-quality doors, conservatories, porches and roofline products.