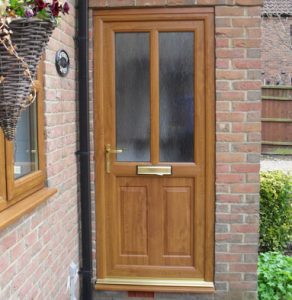 Gone are the days of uPVC windows and doors being solely available in a standard white colour. UPVC is a popular material that is ever-evolving, with numerous new shades and finishes becoming available.
One of those is the fantastic woodgrain option, which helps provide the classic timber aesthetic at a budget-friendly price.
What are wood effect uPVC windows and doors?
UPVC windows are an excellent option for homeowners for a variety of reasons. They boast good energy efficiency and security features. They also are available in a range of colours and finishes, including woodgrains and timber effect styles.
These options make uPVC an even more enticing material to use for homeowners looking for the stunning looks that timber offers. The woodgrain effects are similar to timber, and the finishes are produced from a foil coating.
Timber or uPVC timber alternatives for your doors and windows?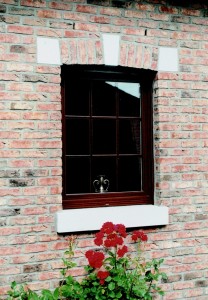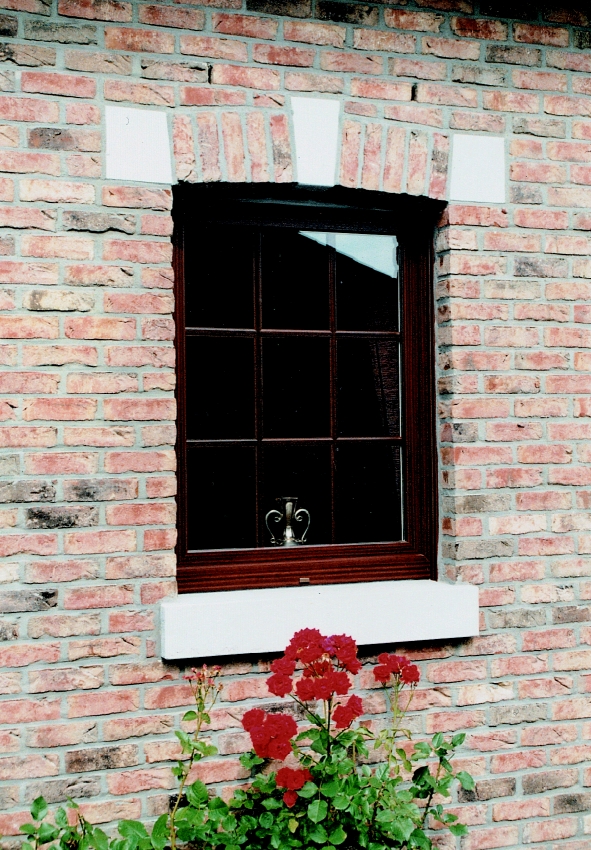 Timber has been one of the most popular materials over time, with homeowners often enamoured by the stunning visuals on offer. The natural properties and qualities of wood, such as its individually unique looks and its natural heat insulation, give reasons for its place in properties in Lincolnshire and beyond.
However, while these are some great benefits, there are also some potential downfalls when it comes to timber as a door or window material. Indeed, there are areas where uPVC offers similarities as well as enhancements and improvements. For example, uPVC can give considerably less maintenance than timber frames.
In order to ensure that timber doors and windows are performing optimally and retain their aesthetic finish, frequent maintenance will often be required.
What are some popular woodgrains for windows and doors?
As uPVC continues to improve as a viable material for windows and doors, more customisation options become available. Previously, uPVC had come in a standard white colour and therefore lacked the looks and style to match certain properties. The colours and customisation options have increased considerably, with a wide range of shades and finishes now available.
Golden oak
Golden oak is one of the more traditional-looking woodgrains available and is supremely popular as a result. It provides one of the most realistic timber aesthetics and allows homeowners to really take advantage of the uPVC timber alternatives.
Cream and grey woodgrains
If you want to add a modern touch to the already-elegant uPVC windows and doors, woodgrains such as cream and grey have proven to be popular options. Cream can help to accentuate other aspects of your home, while a dark grey woodgrain can provide a contemporary and sleek aesthetic.
Visit Cliffside Windows today for your uPVC timber alternative windows and doors
At Cliffside Windows, we offer a great range of woodgrain finishes for our uPVC windows and doors to truly be able to give your Lincolnshire home a unique look.
You can easily get your next home improvement project started with us today. Contact us on 0800 9700 190 or get an instant online quote.