Porches are a great way to subtly increase space at the front of your home. They are a fantastic option to add extra security to your Lincolnshire property, while also improving energy efficiency and general aesthetics. Like with any home improvement, there is always at least the possibility of needing permission to install, be it planning permission or building regulations.
What size porch can I build without planning permission?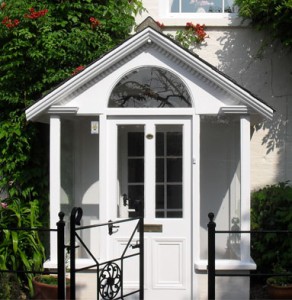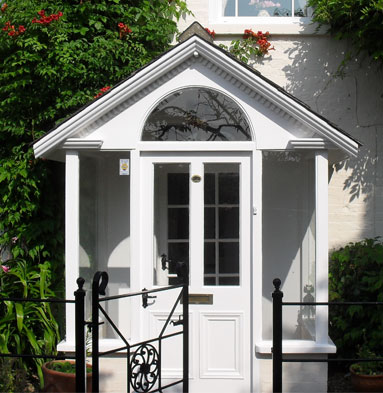 There are a few things to note when it comes to porches and planning permission. While normally covered by permitted development rights, you will need to make sure that you check with your local planning authority to confirm whether your new porch will need planning permission.
To ensure that your porch falls under permitted development rights, no part will be able to be more than three metres above ground level. Also, the ground floor area cannot exceed three square metres and no part can be within two metres of a boundary or a road.
Typically, the addition of a porch to an external door in a property will be covered by permitted development rights. These rights cover a large number of home improvements and eliminate the need for planning permission. They do, however, have limitations that generally revolve around the type of building involved and the area of the property. For example, while a lot of permitted development rights will apply to houses, they will not necessarily apply to flats, maisonettes or other buildings. Also, the area where you live could have a big impact on whether you are covered by the rights. Locations such as conservation areas, National Parks or Areas of Outstanding Natural Beauty are all potentially such areas that could require planning permission.
Why are building regulations and planning permission needed?
Planning permission is an important facet when it comes to pushing ahead with home improvement projects. You will require approval when building something completely new or if you are making any sort of major change to your property or building. You will also likely need planning permission if you want to change the use of your building in any way.
While planning permission is broadly about the exterior of a building and aesthetics, building regulations are in place to protect the welfare and safety of those involved in and around the site. There are other things that the regulations take into consideration, such as the conservation of fuel, promoting sustainable practices and protecting the environment. All these regulations are set out and administered by the relevant local council. Some works that will require the approval of building regulations include heat-producing appliances, new electrics and drainage systems.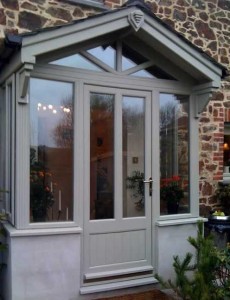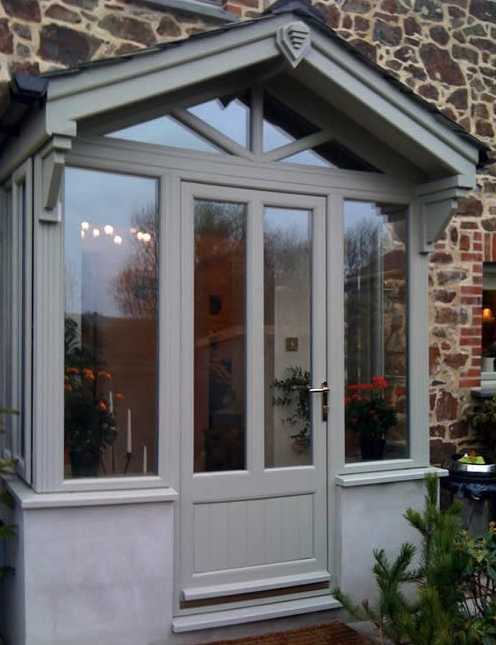 Of course, you will have to follow the proper procedure in terms of obtaining planning permission for your project. If you don't, you could be served an enforcement notice. An enforcement notice is a legal document that you will receive if your building works have gone against planning control.
Typically, this will be when you have carried out the building development without the required planning permission or have failed to comply with conditions or limitations set out after obtaining planning permission.
Can you build over a drain?
If you have a private drain then you will generally be able to build over it. A private drain is one that has the sole purpose of serving only your property, while one that passes through yours but also serves others will be public.
For a private drain, you will typically need it to be inspected and approved by building control before starting work there. Public drains are more complicated and will require approval from the local water authority.
Enchanting uPVC front porch installations in Lincolnshire
At Cliffside Windows, we provide stunning uPVC porch installations for your Lincolnshire home. Perfect if you want to create an extended focal point for your home, we can easily install a new porch with a host of fantastic benefits. Contact us today on 0800 9700 190 to get your next home improvement project started, or get an instant online quote.