Cliffside is one of Lincolnshire's longest established double glazing company. With over 50 years of helping homeowners upgrade their windows and doors, we come highly recommended. All our products are double glazed, but depending on which you choose, there are different glass options available.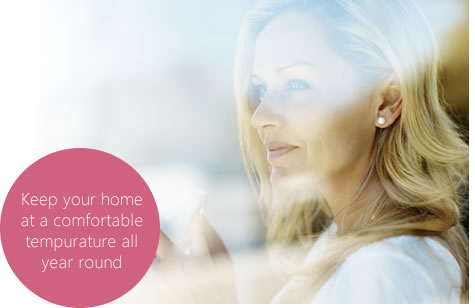 Energy-efficient windows from Cliffside
We use Planitherm Total + clear glass and a warm-edge Swiss spacer V, filled with argon gas as standard. We can also incorporate different glass on the inside and outside panes for 'solar control' glass that reduces heat loss in winter and reduces overheating in summer.
Solar glass for conservatory roofs
Our conservatory roofs can be manufactured using Celsius solar control glass. This range can either come in clear glass, or blue-tinted for reduced solar glare.
Our glass roofs can reach up to 78% heat reflection and 94% UV protection, protecting you from the harmful effects of the sun's rays. Glass conservatory roofs also offer better insulation for the colder months than traditional polycarbonate.
Glass designs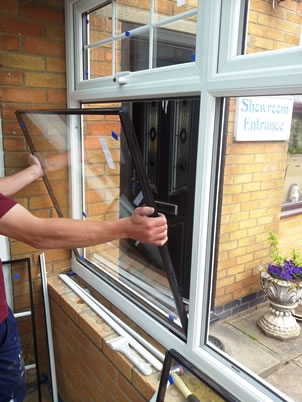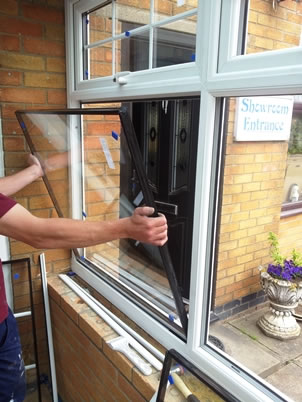 Whether you're looking for window, door or conservatory glazing, decorative glass panes can be incorporated into your finished product.
Designs can be on one or both sides of the panel, with leaded designs and coloured glass options. There are many designs to choose from or we can provide a quotation for your one-off design.
Other glass types
We offer double glazing with patterned glass for privacy. This is often used for bathrooms, but can also be used for back doors or windows or doors facing the street.
Browse our website to view more of our products, or ask us a question about our glazing options.