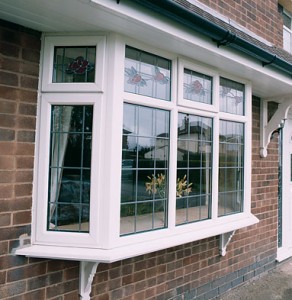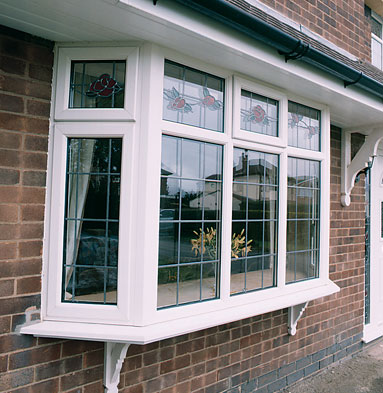 Casement windows are fast becoming the most popular choice of window in the UK. We explore its design and functionality benefits.
Traditionally British
Typically attached to its frame by one or more hinges, casement windows were the historical choice that came before sash windows in Britain. This was due to their simple yet elegant design, opening easily like a door but bringing more light into living spaces.
Today, casement windows are the most popular window choice due to their versatility and are a great choice of window for any type of property, whether heritage or more modern.
Efficient – inside and out
Casement windows are quick to install but have lasting benefits. Although traditional casement windows were the choice for homeowners before the 17th century, times have moved on in tandem with functionality.
This includes increased thermal efficiency due to the materials used in the manufacture of casement windows. Combined with double or triple glazing, not only is energy saved and heating bills reduced, but the windows are far more secure.
With Cliffside's modern uPVC and Planitherm energy efficiency glass, their casement windows are among the highest performing on the market.
Accommodating your taste
Due to their simple style, casement windows can incorporate various personal touches, including additional hardware. This may include the latest high performance handles, hinges or Georgian bars, leaded lights and beautiful beveled feature detailing.
Equally, if you want your windows to really stand out you can choose from a range of colours. Traditional colours include white, cream, rosewood and light oak but good installers will have a range of options available.
For example, Cliffside offers a wide range of colours and styles, making it easier for you to match your casement windows with the rest of your house and your personal taste.
Why choose casement windows from Cliffside?
Nearly 50 years' experience installing across Lincolnshire
We always go above and beyond for our customers for a great price
Your new windows are built to perform for the long term, whether in terms of energy efficiency, security or durability
Wide a range of colours, styles and additional features to choose from, your windows will be one-of-a-kind
Insurance backed guarantee on all FENSA window installations
Our windows and fitters are fully trained, accredited and comply with industry standards