As we begin to enter the winter months, the need for heating becomes considerably more prevalent. As a result, bills can start to increase. However, ensuring that your windows and home are as thermally efficient as possible can go a long way towards cutting down on those heating expenses.
While there are many windows that are increasingly improving due to modern technology, there are some styles that are fantastically designed in terms of their efficiency.
Casement windows
Casement windows offer fantastic energy efficiency and ours are no different. With our high-performance casement windows, you can be sure that you will be receiving designs with top quality thermal insulation levels. These will help to keep the home warm through the winter and save on energy bills.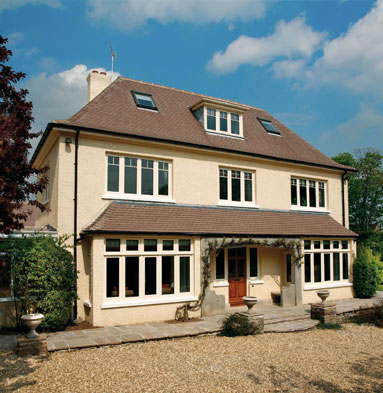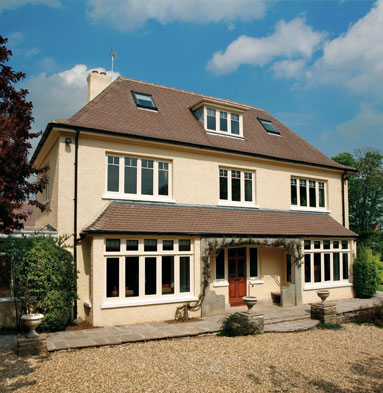 Their design helps with energy efficiency because they have strong seals on each side and the sash is able to press securely against the frame. With the tightness that the frame offers, it means that air is much less likely to get through.
With modern uPVC, our casement windows are one of the top-performing around. The glass uses a special coating that helps to stop the heat from escaping.
Fixed windows
Fixed windows are arguably the most energy efficient window available because of their airtight seal. Due to their fixed nature, they are unable to open, and the panes of glass are mounted directly into the frame. This allows homeowners to get the most out of their insulating properties.
You can save considerable amounts of money on heating bills with fixed windows, since they keep the sealed air within the panes as well as the tightly fitted, immovable seal. While they might lack in terms of allowing airflow, they can also be a fantastic option to provide natural light without sacrificing any excess cold or heat.
A conservatory roof replacement can make your home more efficient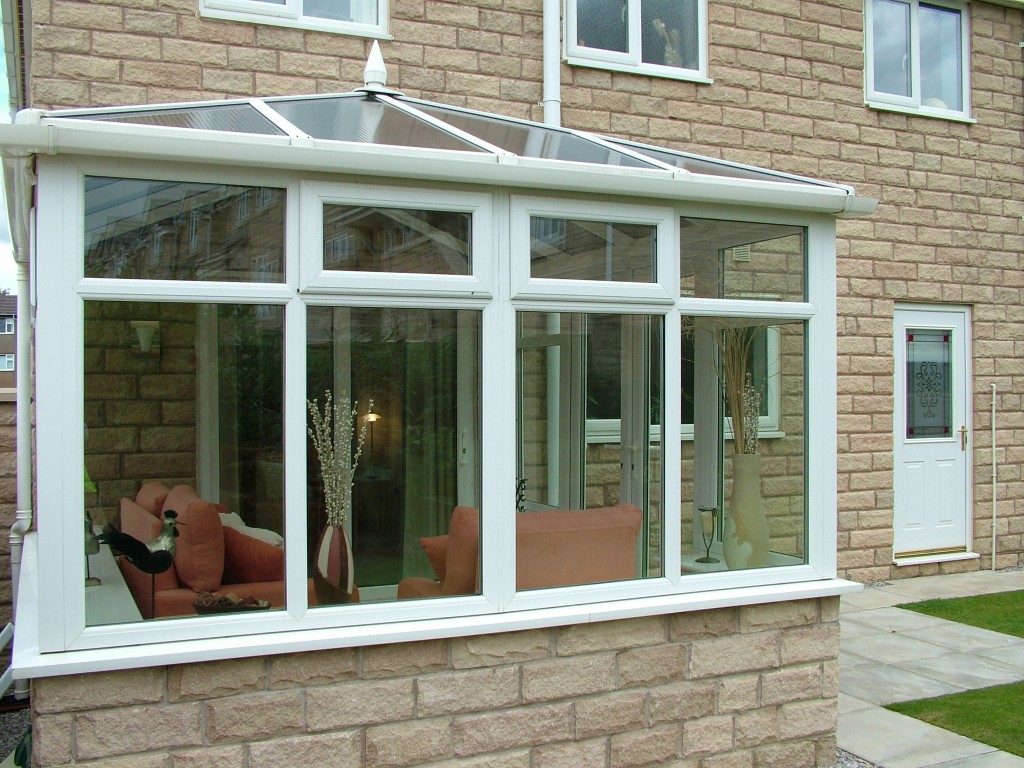 If you have a traditional polycarbonate conservatory roof, then there is a good chance that you will suffer from poor insulation. That means that it is likely to be too hot in the summer and too cold in the winter.
This is especially probable if your conservatory is more than 20 years old. As a result, heat could be escaping too easily which will only lead to an increase in energy bills. If you are looking to improve the efficiency of your Lincoln home this year then replacing your conservatory roof can have a hugely positive impact.
For example, at Cliffside Windows, you could choose a glass roof which uses solar glass. This helps to control the internal temperature better by reducing glare and overheating, as well as reducing noise pollution and being easy to maintain.
New windows and doors will help to increase energy efficiency in your Lincoln home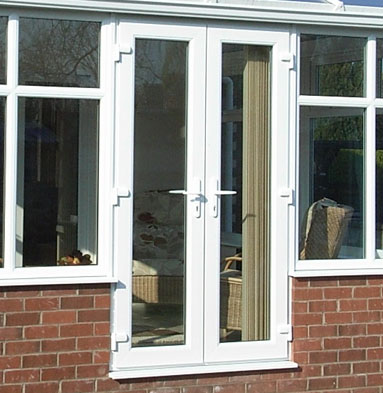 It is so important to have your windows and doors performing at a high level. If they are not, then they can seriously hamper you when it comes to the efficiency of your home.
All of the doors available at Cliffside are designed to reduce heat loss, due to the frames being made from high quality multi-chamber uPVC. Our double glazing is something that will truly improve the efficiency of your home.
The glass helps to use solar energy to keep the home warm because it is low emissivity. Our windows are filled with an argon gas between each pane which limits any heat loss, as well as a warm space bar used as an extra barrier to assist with heat loss reduction.
To really improve your home's efficiency this year, contact us to have a look into some new windows and doors.
Visit Cliffside Windows to help make your home more energy efficient this year
The importance of making sure that your home is as efficient as possible cannot be understated. With a range of products at Cliffside Windows to make that process even easier, get in touch with us via an instant online quote or call us on 0800 9700 190.