With up to 40% of household heat literally going straight out the window, summer presents the perfect time of year to start researching the best replacement windows for your Lincolnshire home.
We're well aware that it can be a confusing process to find the best window style for your home, with many customers enquiring about innovative tilt and turn windows, as well as illuminating bow windows. So, carry on reading to discover the 3 key differences between these two popular window styles.
What is a tilt and turn window?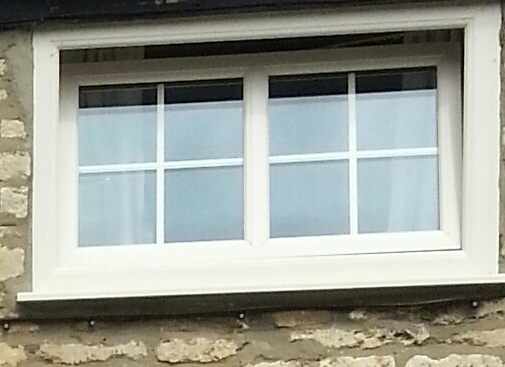 Perfect for high-rise buildings and other dwellings with restricted exterior access, tilt and turn windows can be opened in two different ways. A top or bottom positioned hinge allows you to tilt the window inwards for ultra-secure ventilation or you can turn the handle to open the window fully inwards for easy cleaning and a safe exit in case of a fire.
What is a bow window?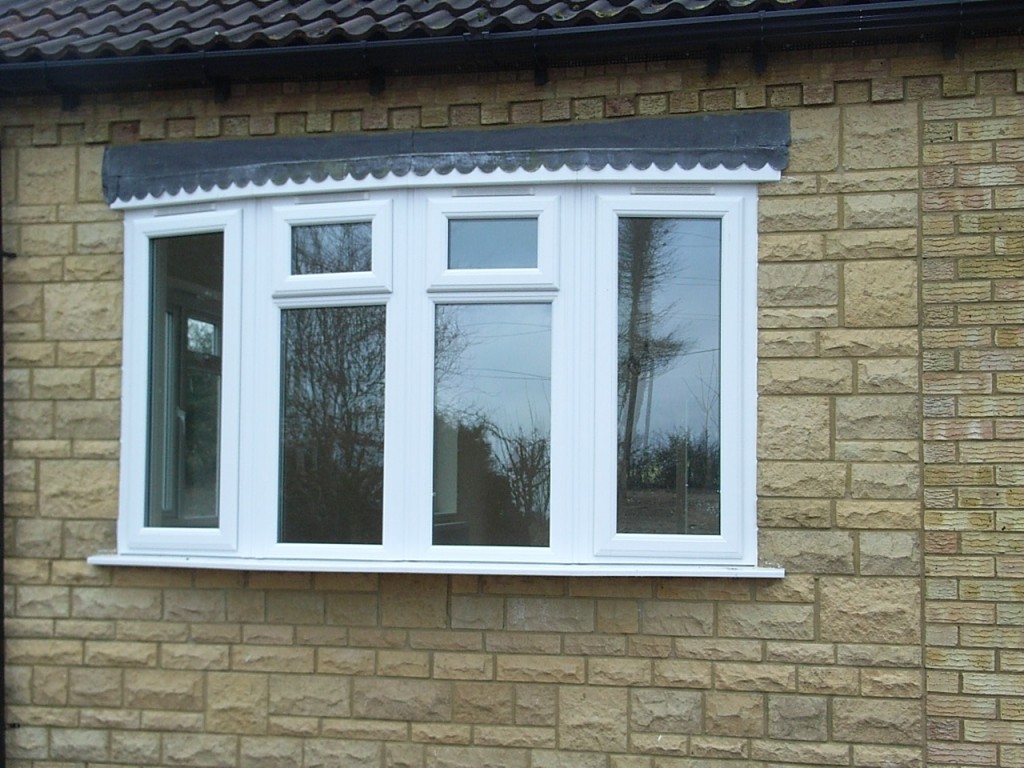 Bow windows are fitted at an angle of around 10-degrees, which creates a curved, semi-circular arrangement of 4-5 glazed panels. Unlike a bay window which usually features a central fixed picture window flanked by two vent or fixed windows on either side, bow windows offer more design flexibility with a wide range of opening arrangements possible.
Tilt and turn windows vs bow windows
Appearance
Let's start with the most obvious difference, the shape. Similar in appearance to a casement window, tilt and turn windows are usually rectangular or square-shaped. Bespoke designs can also be considered, e.g. a round tilt and turn window. Whereas bow windows are a collection of 4 or 5 rectangular windows arranged in a subtle curve, designed to allow more light inside.
With this in mind, contemporary tilt and turn windows are often favoured in modern homes, whilst softening curved bow windows are preferred in Victorian and heritage houses. That said, both window styles can be fully customised to suit any property style.
Price
When it comes to price, because bow windows are a collection of windows rather than a single window, they tend to work out about 2.5 times more than a flat window of the same size. Keep in mind a bow window can add considerable kerb appeal and property value, paying for itself in many instances.
Opening mechanism
More often than not, side hung casement windows are chosen for bow window arrangements complete with conventional espag or cockspur window handles. Tilt and turn windows feature a specialist dual-action handle, allowing the window to tilt at the top or bottom or open inwards like a door in the turn position.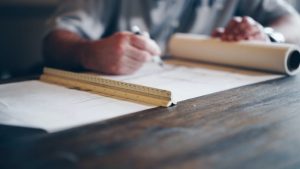 Do bow windows need planning permission?
As new bay windows protrude outwards, they are classed as an extension and therefore require planning permission to go ahead. Curved bow windows don't increase the floor space, so planning permission isn't usually required, as long as essential limits and conditions are met of course.
Replacement uPVC & aluminium windows in Lincolnshire
Cliffside Windows has been helping homeowners across Lincolnshire upgrade their windows for over 50 years. From Newark to Skegness, if you're looking for a professional double glazing service with your best interests at heart, visit our showroom, book an appointment, or contact us today.
Read our related window blogs:
Which window styles should I buy for my property?
Choosing the right window material: uPVC vs aluminium