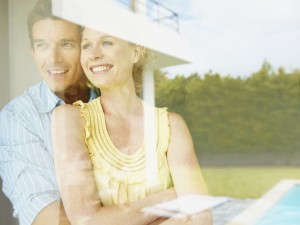 You don't have to travel half the world away to enjoy a bit of sun this summer, not when your garden has the potential to help the sun shine in and brighten the spirit of any room. How we hear you ask? Sliding patio doors from Cliffside offer clear views of the outside whenever you choose to look out, allowing natural light to enter and therefore being ideal in the summer months.
No longer regarded by homeowners as an archaic way to enter your garden and indulge in the natural beauty of the outside, uPVC sliding patio doors merge seamlessly with any style of property to ensure that no homeowner need miss out on that all important outside BBQ, garden party or sun lounge relaxation this summer!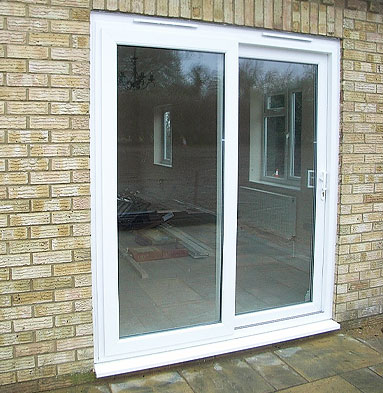 An ideal way to brighten the mood and atmosphere of the back of your home
Because sliding patio doors naturally boast a generous amount of larger glass panels (when compared to other rear door styles), they have absolutely no problem spoiling the home with lashings of natural light. This is a highly tempting feature for those who typically find it difficult to brighten up the back of their home, reducing your energy bills and making your home's rear much more inviting as a result.
A brighter room simply helps lighten both the mood and atmosphere of anyone who enters it and what's more, sliding patio doors are able to open without the need to rearrange or reorganise furniture – having guests round for a summer party no longer has to be a hassle.
More glass = more sunshine, simple!
When compared to other patio door styles such as French doors or stable doors, sliding patio doors from Cliffside make the most of sunlight thanks to their large glass surface area and slim frame profiles. Bigger glass panels simply means that sunlight is able to pass into your home at many more angles and directions, filling out a room with the natural beauty of the outside without needing to ever step out.
Effortless operation to bring you closer to the beauty of the outside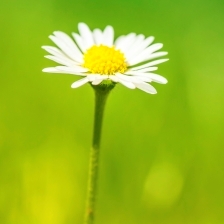 At Cliffside, we're so sure that your sliding patio doors will make it even more tempting to transition to the garden, all of our doors benefit from a smooth and effortless operation that never makes entering the outside a hassle or a challenge. Their glass panels slide effortlessly to the side on a track, meaning that this much needed extra space is always easy to access.
Because our selection of sliding patio doors always provides unimpeded views of the outside whether they are open or closed, the illusion of an extended space is successfully created. Meaning that whenever a chill might tease you back inside the home, you can still feel relatively close to the beauty of an English summer.
Make the most of the summer months with patio doors from Cliffside
Cliffside have been providing the local homeowners of Lincolnshire with a range of high quality home improvement products for well over 50 years, sliding patio doors included. It's no surprise why this door option is so popular in the summer, being so effective at letting in natural light at a wildly affordable price. To find out more about how sliding patio doors can help enhance your home, call us on 0800 9700 190 or get in touch online.