Have you ever wished you had a porch? Somewhere to leave your shoes and coat. An extra layer of security for your home. A sheltered entrance to your house. A stylish frontage to welcome visitors. An area for extra storage. A porch can be all these things and more.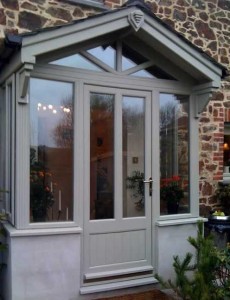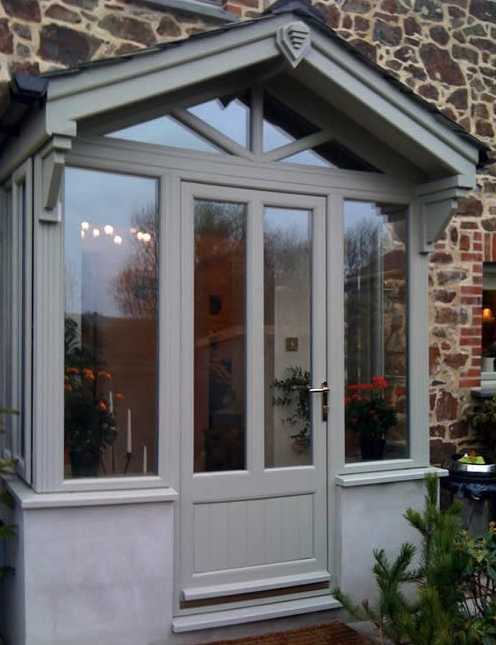 uPVC porch installation in Lincolnshire
At Cliffside Windows we have been installing our quality products across Lincolnshire for over 50 years. We have the extensive local knowledge and industry expertise to make us the best option for your property upgrade. Our uPVC porches are simple to install and will instantly improve the aspect of any property.
Our porches are available in a range of colours and styles, so we're sure to have something to suit your home. Our porches can also be manufactured in a variety of different sizes. If you want to avoid any planning permission complications, we offer a range of smaller porches. If the size of your porch is less than 3 metres squared and it doesn't reach the property boundary, then you will not require planning permission. At Cliffside, we can help to design and build your porch to suit your exact requirements.
Increased security and peace of mind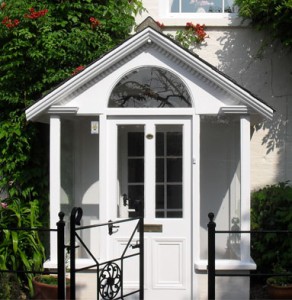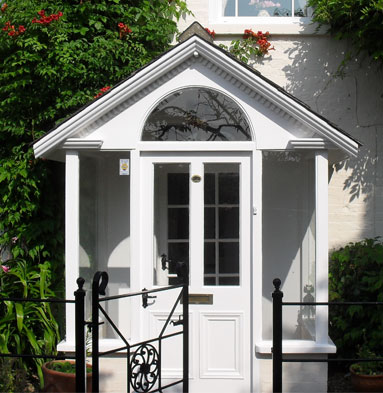 The main reason why people decide to install a porch is for the improved security levels. A porch creates an additional barrier between your home's interior and the outside. Your family and your possessions will have extra protection from any potential intruders. Most burglars will not even attempt to gain entry to a property with a porch. With a porch, you are essentially installing an extra exterior door; this means twice the locks, twice the security.
Our porches can be fitted with a range of high security doors. Our doors all feature high specification locking systems and can incorporate a frosted glass panel for increased privacy. If you're interested in finding out more about our range of products call 0800 9700 190 or send us a message online.