This October is National Home Security month. As the nights draw in, your home security is more important than ever. Here at Cliffside Windows we share your concerns. That is why in our latest blog we are showing you 2 simple steps to permanently improve your home security.
Double Glazing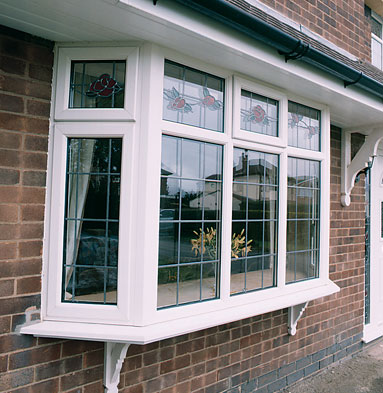 Upgrade to our double glazed windows and doors and your home security will be instantly improved. At Cliffside we use internally beaded windows to make your home as safe and inaccessible to potential threats as possible. By using internal beading our windows are vastly more difficult to access from outside.
Window entry burglary has been significantly reduced since beading for UPVC windows was introduced. Not only is internal beading the safest option for your home, it is also more aesthetically pleasing, both inside and out.
All our windows and doors are also fitted with multipoint locking systems. When it comes to home security the benefits of a complex locking system are undeniable. With fastenings at 3 separate points you really will be 'safe as houses' in your own home.
Alongside our standard double glazed windows, we also offer patterned glass alternatives. Often used for bathrooms, patterned glass can also be installed in back doors or windows and doors facing the street. This extra privacy also gives piece of mind that at Cliffside, your home security is paramount.
Composite Doors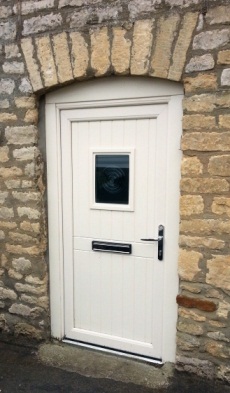 Our Composite Doors offer style, durability and security in a range of high quality front and back doors. Using a combination of solid insulating foam, durable uPVC shell and strong timber core, our composite doors give strength to your home security.
Each door is designed and produced to meet your exact requirements. Fitted with 3 point locking systems, our composite doors also come with the option of additional security upgrades.
Enjoy renewed piece of mind with Cliffside Windows
With over 50 years installation experience, our fitters are the people to trust when it comes to your home security. For advice on any of our products, or for a free no obligation quote call us on 0800 9700 190 or send us an online message and we'll be in touch shortly.