Trickle vents are small openings that are integrated into window frames, usually within the top section, and offer the option to allow a constant flow of fresh air to enter your property. They're a cost-effective and secure way to ventilate your indoor space.
Trickle vents can be opened and closed as you wish, so if you only want to allow your home to 'air' for a short space of time each day during colder months, you will have the flexibility to do so.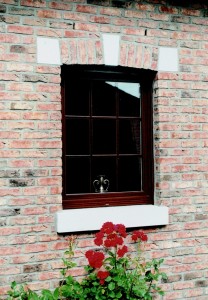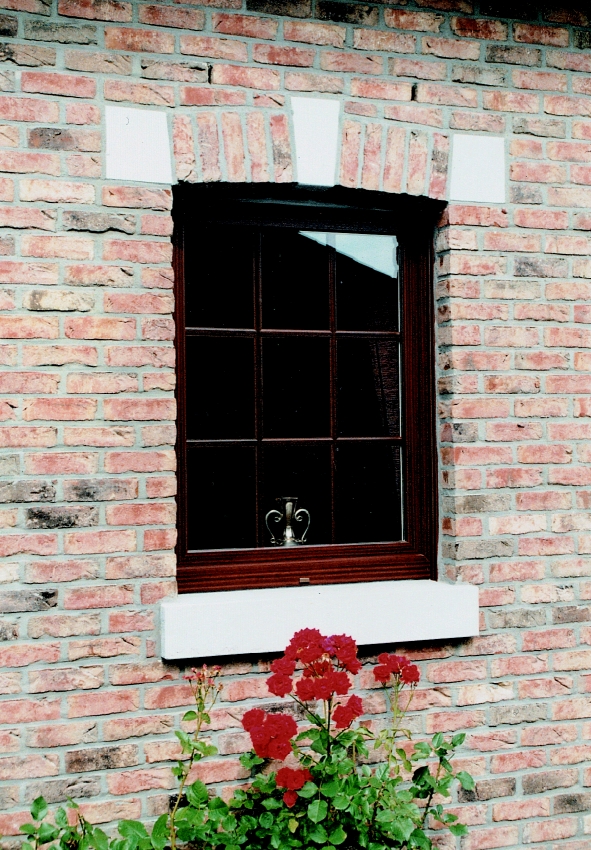 What are the benefits of trickle vents for windows?
Our daily lives can affect how clean the air we breathe is. Many things in our homes, like TVs, computers, carpets and even home furnishing can emit harmful pollutants.
Ventilating our living rooms and bedrooms is particularly important. Unclean air has been known to cause flu-like symptoms, as well as trigger asthma and allergy symptoms.
Poor health can also result from a lack of ventilation as this often causes condensation which can result in mould, leading to mould spores being present in your house.
Trickle vents offer you the option to allow fresh air to enter whilst still keeping out would-be intruders and external noises.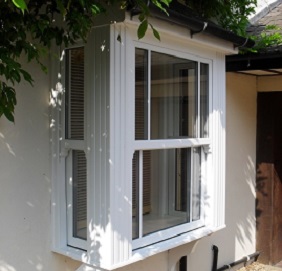 Are trickle vents necessary?
Trickle vents are not required, however, if you don't have them fitted it's wise to open your windows, even if it's for a short amount of time each day throughout the year to ensure you allow moist air to escape and be replaced by fresh, clean air.
If you are considering getting trickle vents for your new windows, there are a few circumstances where trickle vents are mandatory within windows, like in a new build home or extension, or if you're replacing your windows but your current windows already have trickle vents.
Cliffside Windows offers replacement uPVC and aluminium windows in Lincolnshire
To speak to our team of experts about our extensive range of windows, or any of the other home improvements we offer like doors and conservatories, give us a call on 0800 9700 190 or contact us online.
Read our related blogs:
How long does uPVC double glazing last?